Please join us as we dive into what it means to ABIDE in the living and active Word.
---
Schedule
Friday:
5:30 PM – Doors Open
6:00 PM – Dinner
7:15 PM Session One
Saturday:
7:30 AM – Doors Open
8:00 AM – Breakfast
9:00 AM – Session Two
11:00 AM – Session Three
12:15 pm – Lunch
3:00 PM – Dismissed
---
SNACK
If you offered to bring a sweet or savory snack please bring that with you Friday evening
---
Parking
Chruch Address: 108 1st Street Ault Colorado 80615
Green – Parking any time
Red – No Parking
Yellow – Fridy Night Parking
Blue – Saturday parking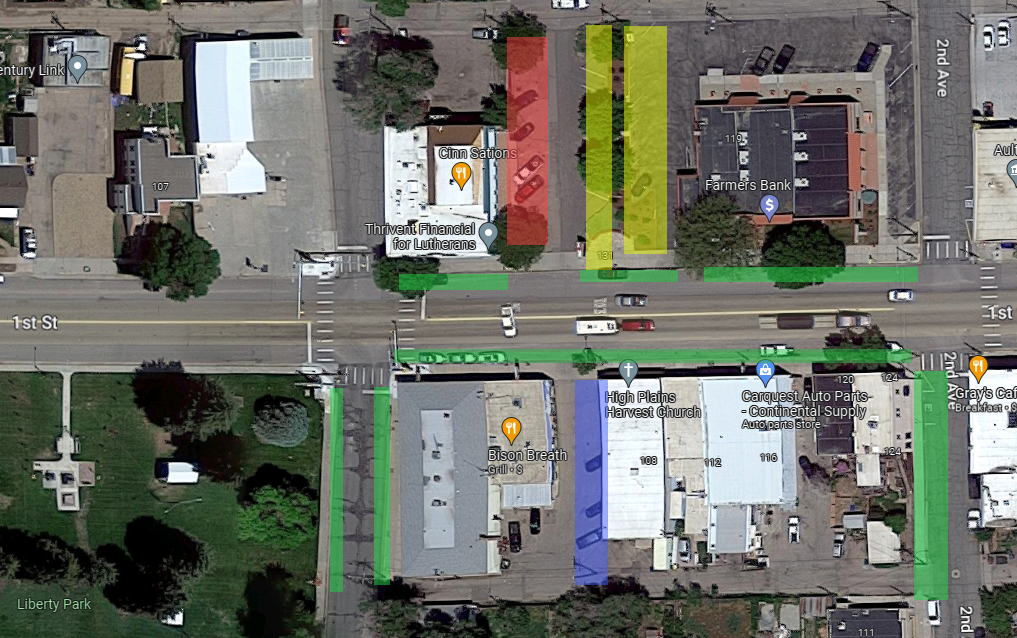 ---
Speaker Bio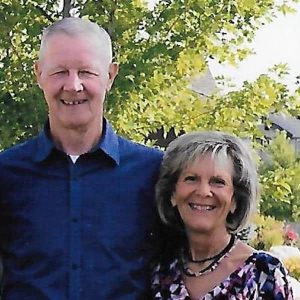 Jolene ministers alongside her husband Pat who serves as a Pastor – Elder at RCG. Pat and Jolene have been married for over 56 years, are the parents of three biological daughters and one "foster" daughter as well as being grandparents of 7 children aged 13 –28. During their early adult years both Pat and Jolene were established in very successful careers: Pat as a Doctor of Veterinary Medicine and Jolene as a Registered Nurse but their personal lives and their marriage were deteriorating. Out of those circumstances they came to saving faith in Jesus Christ. Their new found faith brought dramatic changes to their personal and professional lives but most profoundly changed their lives as a married couple.
They have been actively involved in ministry for over 40 years, and have discipled couples in troubled marriages for more than 23 of those years. Pat served as lead pastor at their home church for 25 years and Jolene led the Womens' Ministries Team. She has a passion for helping women discover truth in the Word of God and has taught at Torchbearers Bible Schools, Retreats, Conventions, Conferences, National, Regional and local women's gatherings.
In addition to their responsibilities at RCG, they serve as a part of the Called To Obedience Ministries Leadership Training Team working with pastors and ministry leaders all across the country. Pat and Jolene also serve on the CTO Board of Directors. In their leisure time they have written a book on missions.
---