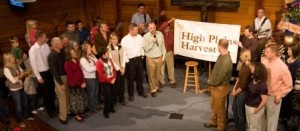 High Plains Harvest Church began with a vision to see a Christ-centered, rural, regional church that would make a genuine difference in the hearts of people throughout northern Colorado. Beginning in early 2009 with prayer walks and outreaches in Ault, Eaton, Pierce, Nunn and Severance, the church began with a commitment to reach out with the love of Christ to those who had little or no church background. During this time, God brought together a group of people with a common vision to see HPHC birthed in this rural part of Colorado.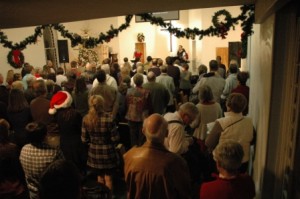 To the praise of God, on Christmas Eve, 2010, HPHC had its grand opening and first service. Since then, God continues to bring many people – through the ministry of HPHC – to a genuine, life-changing encounter with Himself.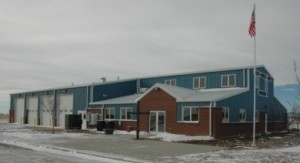 We began to meet regularly on Sunday morning's in January 2011 at the Fire Station in Ault. We continued to also meet during the week in several towns across the region in people's homes and God continues to grow this regional church in a mighty way. We have been privileged to witness the Lord begin and grow His new church.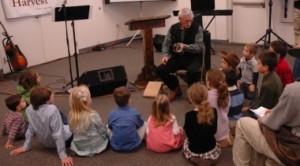 High Plains Harvest Church has now moved into a larger building, located at 108 1st Street (Highway 14) in Ault. Our Sunday worship service is at 9:30am and there's always "Children's Church" for the little ones during the service. We worship the Lord with contemporary music and teach verse-by-verse through the bible.
Please consider being a part of this exciting story of God's local church. We anticipate God continuing His work of changing hearts and lives. Will you join us?